Welcome to Shelagh's Web Page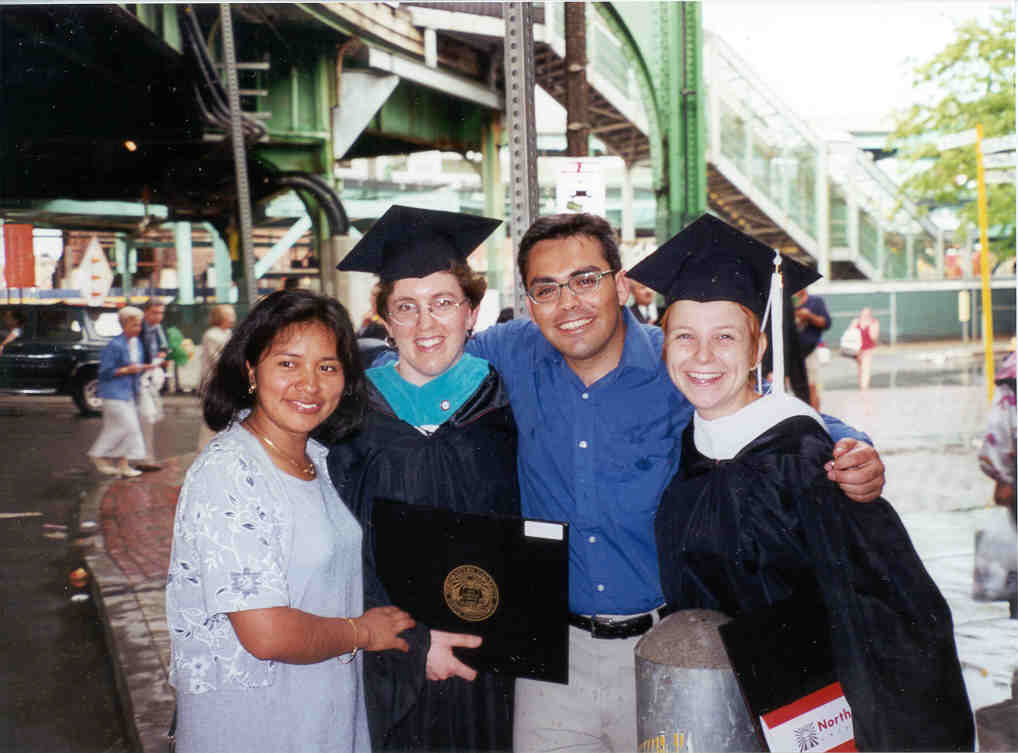 Irma, Shelagh, Atilio, and Anamaria at graduation.
Welcome to my website! My name is Shelagh Scollin, and I am from Amherst, New Hampshire.
I attended Fairfield University in Connecticut. In June 2000, I graduated from Northeastern University in Boston with a Masters in Public Administration, from the Political Science department.
I am currently a Peace Corps volunteer in Mauritania (starting in October 2000).
.
.
"If you want peace, work for justice." -- Pope Paul VI
.
.
My address:
PCT Shelagh Scollin
Bibliotheque de Kiffa
s/c Corps de la Paix
B.P. 45
Kiffa, Mauritania, West Africa
.
Also check out the links below
(and don't forget to sign my guestbook)!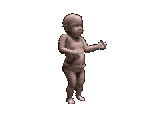 "A person's a person, no matter how small." --Dr. Seuss
My Friends
Abdullah
Rosalie
Dicky
Grazyna
Mauricio

Sign My Guestbook

View My Guestbook
Thanks for visiting! Don't forget to sign the guestbook and bookmark this site!